TICKETS NOW AVAILABLE! RESERVE EARLY!

Saturday Evenings, Sept. 16–Oct. 28

Murder by Quarry: The Case of the Murderous Masterpiece

by A. S. Waterman

directed by Erica Goldsmith

assistant directed by Heather Hensley

Step back in time to 1908, the era of the greatest mystery stories ever told! Who killed the evil duke Harry Hollingsworth, and why? Are others in danger? And how does La Curèe, the mysterious masterpiece of art, come into play? Match wits with WhoDunnit's favorite detective Dr. Angus MacCrimmon, as he returns to solve his newest, most challenging and most intriguing mystery ever!

---

The menu for this New England based mystery features 4 food dishes of the region and beverages to be purchased separately that complements the food.

NOTE! On OCTOBER 28th there will be a limit to three menu choices. Duchess Hollingsworth's Shirmp and Scallop Basilicato will not be available. In order for this dish to be at it's best, it is made to order. Duchess Hollingsworth is hosting multiple parties on that night and her staff is over taxed and can't possibly do the Basilicato justice. Our apologies.
MacCrimmon's New England Boiled Dinner. A plot twist on the classic. Pot roast plated with potatoes and mixed vegetables.
Duchess Hollingsworth's Shrimp and Scallop Basilicato. A dish worthy of high society Newport. Garlic butter sautéed shrimp,and natural sea scallops served with linguine tossed in a white wine and basil pesto sauce. Succulent.
Chicken Oscar WhoDunnit? Seared chicken breast topped with crab imperial, asparagus and hollandaise sauce. Served over a bed of gourmet rice. Any good detective can solve this delightful dilemma!
Murder by Quarry (Chicken Penne Santorini). Whole wheat penne pasta tossed with chicken, mushrooms, spinach, olives, sun-dried tomatoes, garlic and feta cheese in a white wine, olive and pesto sauce. Note, the less-murderous version, no chickens harmed, is also available for our vegetarians delight.
Dessert: The Duke of Mere's Angel food cake served with strawberries and whipped cream.
Libations (purchased separately/not included in the ticket price but Oh so murderously divine) Boston Rum Punch-2 oz. Traditional Jamaican Rum. Lemonade. Nutmeg or half a strawberry. Orange slice.
The Ward Eight. A New England twist on the Whiskey Sour! The Ward 8 is a cocktail originating in 1898 in Boston, Massachusetts at the bar of the Gilded Age restaurant . 2 ounces rye whiskey. 1/2 ounce fresh lemon juice. 1/2 ounce fresh orange juice. 1 teaspoon grenadine. Maraschino cherry (optional)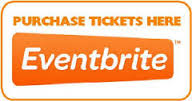 All shows are at The Bristol Bar and Grille, 614 West Main Street, Louisville, KY

---

The cast includes:

Francis Whitaker returning by popular demand as Dr. Angus MacCrimmon

Heather Hensley as Henrietta Hollingsworth

John Campbell Finnegan as Count Alexei Federov

Ben Rogers as Carlton Royce

Megg Ward as Elyse Beaumont

Sarah Mackell as Hetty Hollingsworth

For reservations call (502) 538-4100

GREAT FOR PRIVATE PARTIES AND GROUPS!
Validated parking available if patrons park in the garage directly behind the Bristol. Entrance to the garage is located on the right side of 6th Street between Main Street and Market Street.
Seating at 6:30 / Show starts at 7:00
_________
Tickets are $48 each for 1-5 guests at a private table. Discounted tickets are for 6 or more guests in a party. This price includes meal, show, tax and gratuity.
______________________
Reserve early for parties, groups & corporate functions!
(502) 538-4100
_______________________
Friday evening, Dec. 15 is sold out at the Bristol.
Still accepting bookings for an additional private party on that date or other dates in December.
Public shows are every Saturday evening, Nov.18–Dec. 23 plus Jan. 5 & 6
Oh! Deadly Night!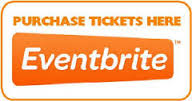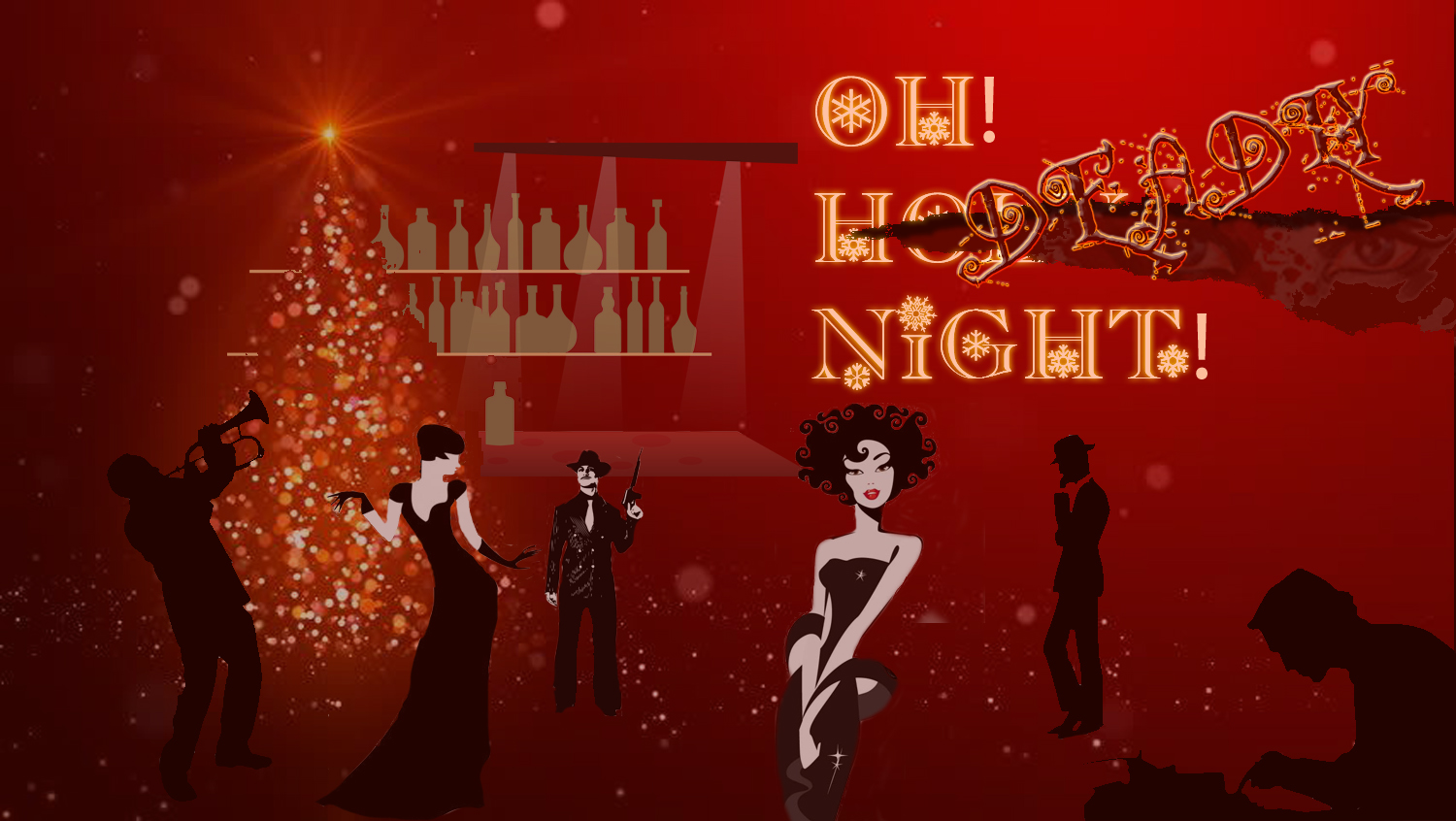 directed by Robert Thompson
assistant directed by Megg Ward
Enter the dark recesses of the underground for a most unusual Christmas celebration. Louisville history and legend come to life in this new holiday twist on some of the city's most famous ghost stories.
Text and artwork are copyright © 2003 and 2017 WhoDunnit Inc. 2017 Season Show Artwork by Heather Hensley & John Finnegan. Brochure design by Joey Goldsmith. All rights reserved. WhoDunnit Logo designs by A.S. Waterman. Schedule subject to change.
______________
If you don't see our logo, it's not WhoDunnit! ™
---
WhoDunnit is a 501(c)(3) tax-exempt, non-profit, donation-supported
corporation for the performing arts.